GA DENTAL ADVANCED CLINIC
Our dentists have all undertaken years of post-graduate education and received a specialty degree in Prosthodontics in order to provide the highest quality general, advanced, restorative, and cosmetic dentistry procedures for you. Furthermore, we are extremely proud of the fact that our average staff member has been with our practice for well over ten years.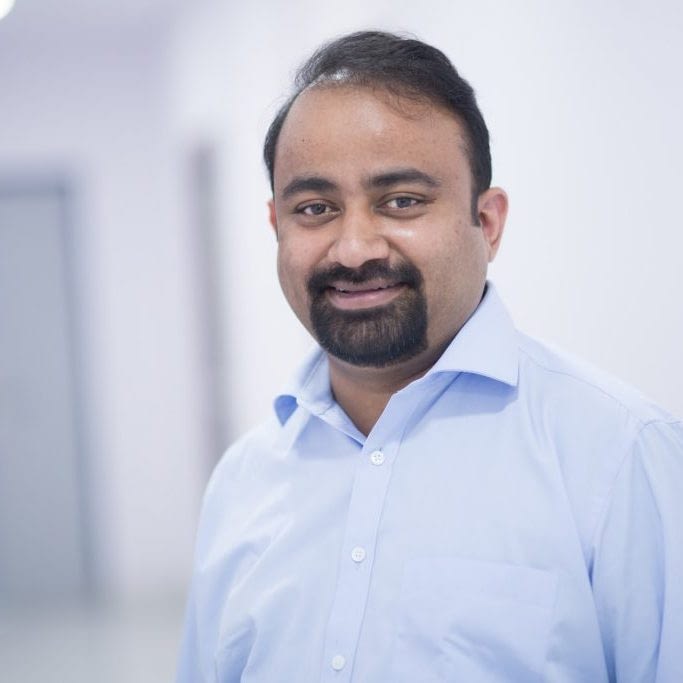 Dr. Gowtham
Senior Dental Surgeon & Director
Our vision is to become recognized as the leading dental health provider in Hyderabad and in South India."
Are You a Good Candidate for Dental Implants?
Get a Free Checkup Done.
Meet Our Expert Team Members
MDS, Implantologist, Orthodontist
MDS, Implantalogist, Prosthodontics
Still Not Sure? Talk to our Senior Dentist
Discuss your dental problem before coming down to our client