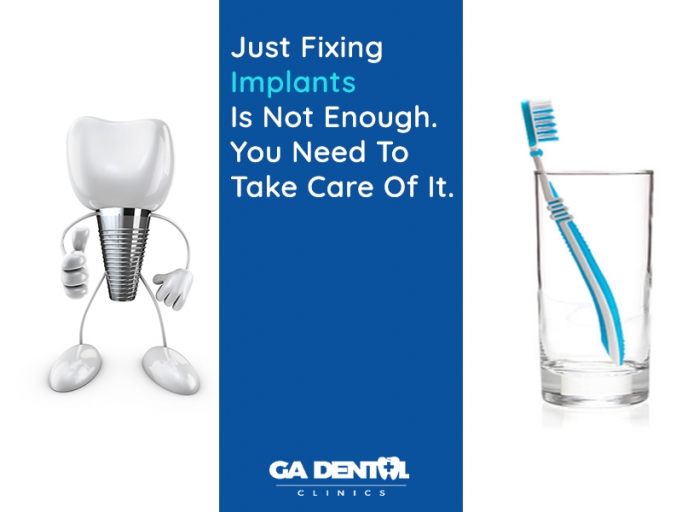 A world without smiles is a world with darkness.
Smiles reveal the teeth of a person and for many, having bad, broken or chipped teeth is not always presentable. So what can be done?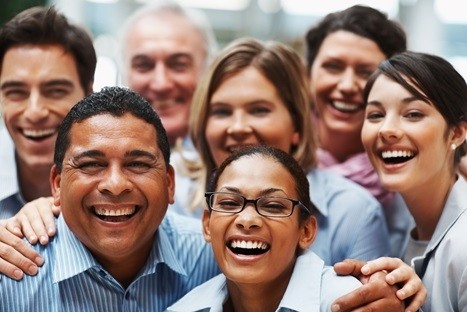 Most people, who do not have proper teeth often use dental implants to fix up the missing portion of their teeth with artificial teeth.
What are Dental Implants?
The dental implants are metal frames which are placed under the jawbone so that a tooth can be fixed into it. Since the jawbone is fixed to the teeth, it provides support to the teeth and it also helps in chewing the food, which helps in digestion. Dental Implants help in the mounting of artificial teeth, which ensures that the artificial teeth do not slip into the mouth.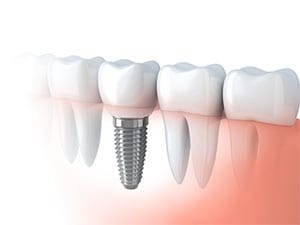 The Various Types of Dental Implants:
Endosteal implants: These types of dental implants are directly fixed to the jawbone. This is done surgically and it takes time for the area of the surgery to get healed. Once the area is healed, a second surgery is usually performed to connect the posts to the area of the surgery. Finally, the artificial tooth is fixed to the post and the tooth is functional without any type of hindrances.
Subperiosteal implants: This is one of the most sophisticated forms of dental implants, where a metallic frame is attached to the gums after a patient undergoes a jaw surgery. After the wound heals after the surgery an artificial teeth are attached to the gums and one can eat and talk normally, without any kind of impairment.
Know More About: Dental Implant Treatments at GA Dental Clinics
The various types of precautions which are required to be used to take care of the dental implants are as follows:
It is important to follow the instruction of the surgeon, after dental implant surgery. The dental implant process usually takes anything between two to three sessions.
During the postoperative care, if there is blood, a cotton ball should be put on the implant or near it.
Chewy food should not be consumed as it might get stuck to the dental implant, for which the artificial tooth might pop out.
After a dental implants surgery that no metallic substances, should be pricked onto the gums of the area of the surgery as this might cause infections. Infections being caused after a surgery might affect the implant.
You should use a flouride toothpaste and should brush twice in a day. People, who have just undergone a treatment for dental implants, need to brush more often so that there is no bacteria is formed around the sockets and toothpaste, make the teeth stronger.
Regular mouth rinsing with an antiplaque mouthwash will be helpful.
It is very important to get dental implants fixed at the correct time and at a reputed dental clinic.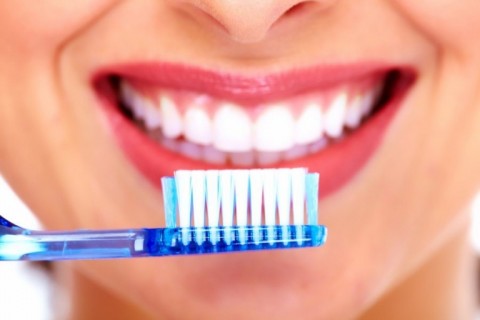 Dental implants can be permanent and helpful only if you want it to be. Carelessness often gets the better of us while getting carried away. However, you should always remember that your teeth need special treatment, now that you have dental implants, only then will they get to work their magic. If you still have questions or doubts, visit us at GA Dental or you can also book an appointment with us.
About Dr. Gowtham Kattamuri:
Dr. Gowtham has done his BDS from Rajiv Gandhi University of Health Sciences in 2006 and MDS – Conservative Dentistry & Endodontics from Dr. MGR Medical University in 2010. He is a skilled Endodontist with an experience of over 10 years. Dr. Gowtham is specialized in replacement of teeth, Root Canal, Braces, Dental Implants, prosthetics for maxillofacial defects such as artificial eye, ear, nose, and orbital defects, Smile Makeovers with laminates, Zirconia, veneers metal free ceramics. He also performs general dental procedures such as restorations and extractions. He also is trained as an International Patient Coordinator.
About the Clinic:
GA Dental Clinics is a standout amongst all the famous dental hospitals in Hyderabad, owing to the world-class infrastructure it has, and the utility of leading-edge technology at the clinic. Besides its unique infrastructure and highly qualified specialists, GA Dental clinic in Hyderabad believes in delivering services at par with global standards.